Tiny House Shipping
We have been transporting tiny houses and rv trailers since 1994.
Tiny House houses have become so popular in the past few years. Most are very nice and very well built. Tiny Homes are a great place to live. They are built from materials that are safe healthwise.
If you are looking to hire a company that has a lot of experience shipping tiny houses you have come to the right site.
For a free Tiny House Trailer Transport Quote, please call us at
800-462-0038
or
Click on our free Tiny House Shipping Quote just below: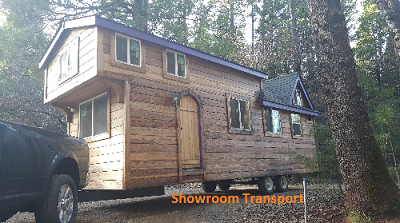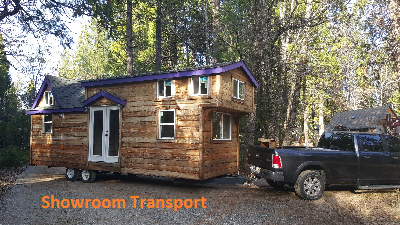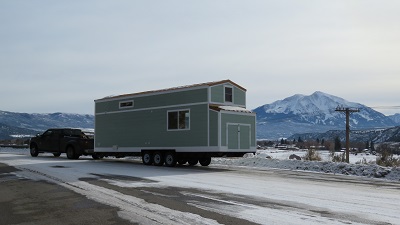 When its time to have your tiny house moved safely, there is only one company in the USA that has as much as experience as Showroom Transport moving tiny homes. Call us now at 800-462-0038 to get a free delivery quotation. We are here 7 days a week.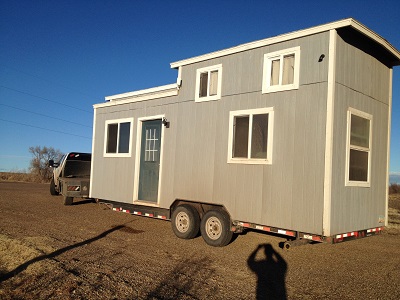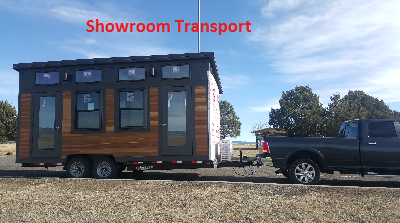 We transported the below tiny house from California to New Hampshire. The manufacturer had us take a detour to Fox Business News in Manhattan, NY.
Click on this link for the video: Click Here